Zeabros is the top IT Company in Gurgaon. We are providing all IT services related to the growth of your business. And also operates IT while you concentrate on your business growth.
Zeabros starts its journey in 2014 mainly operating in Gurgaon and Delhi NCR as the top best IT company in Gurgaon. Then we are improving and concentrating to implement the technology service in various domains such as – Software Development, Website Development, Mobile App Development, eCommerce, Digital Marketing, and some IT solutions through constant modification to build value suggestions for our clients. So, Zeabros source follows the standard method of ISO 9001, ISO 20000, and ISO 27001 for business product development as well for client's app development. Our planned rules are self-governing of technology principles and are our inclinations to follow the same irrespective of whether we are running out at the client's place.
Zeabros is one of the prominent and best global IT solutions providers in Gurgaon and Delhi NCR. So, we are providing all IT solutions and helping you to build your business idea and make it a brand. We have expert team to handle your project. And dedicated programmers to make your good project great.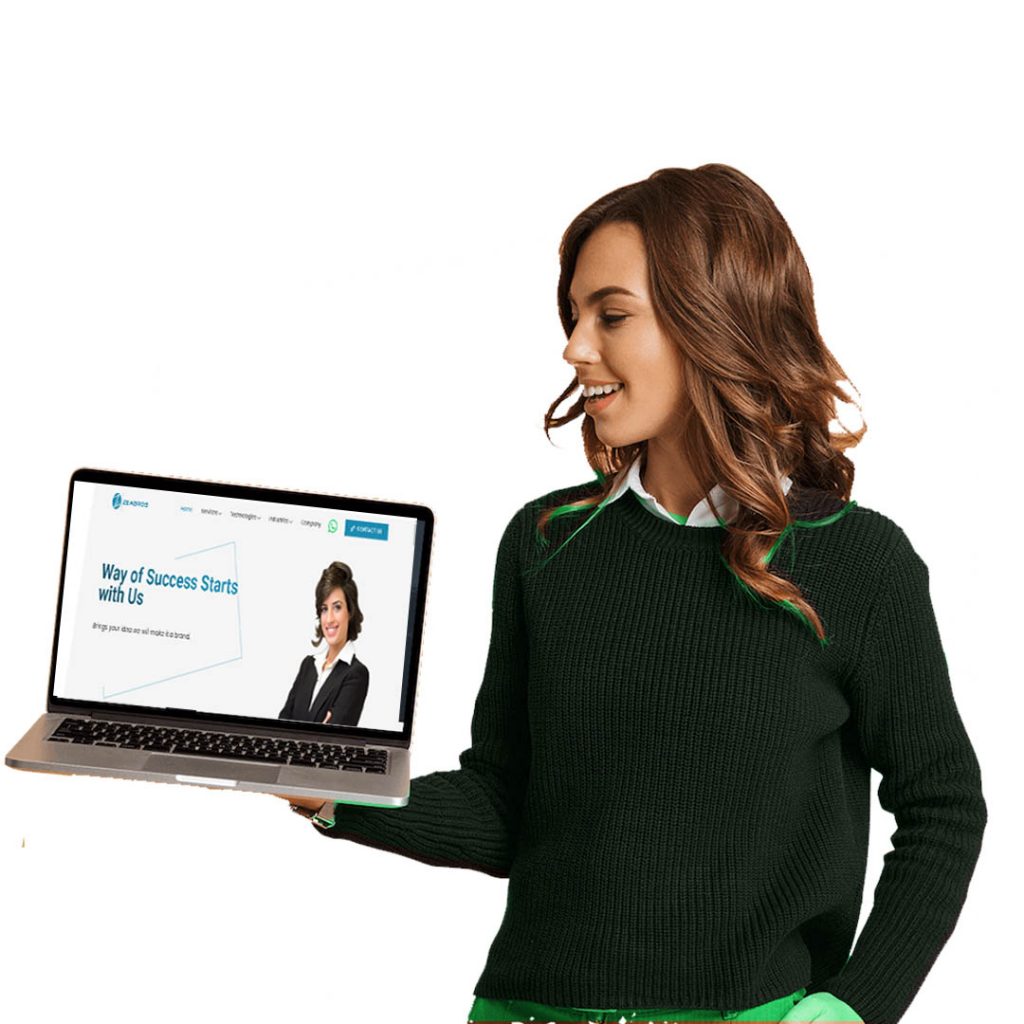 Our Vision
Our Vision is to adopt more new technology to grow well and faster as well. So, our vision and primary goal is to fulfill your all requirements that all matter to us. We are here to provide you with all technology benefits and we all want to grow up with the technology.
Our Mission
Our Mission is to give you all IT solutions for the growth of your Business according to your needs also. We are providing you with the facilities from the ideation of an idea to the completion of the business and making it a big brand.
OUR CONCEPT OF PROVIDING SERVICES
• BE STRONG ABOUT CLIENT'S ACHIEVEMENTS
Zeabros work with progress and process when we make our customers successful. So, we make it more strong authentic and increase this success. We perform with innovation, creativity, and perfection. Always!
• BE GLOBAL AND EFFICIENT
Zeabros will be global in our thought, innovation, creativity, and our efforts. we always trying to improve and continuous learning from our clients to become efficient globally.
• TREAT EVERY PERSON WITH HONOR
Zeabros always treat each individual with honor. In Zeabros we create a beautiful environment that is always positive, and inspired to learn, experience, and grow more. So, we welcome new innovative ideas, creativity in work, and a variety of thoughts and experiences of people.
LET'S CONVERT YOUR IDEA INTO REALITY
Vishwajeet Kumar
(Co-Chief Executive Officer)
Very Intelligent, Humorous, Down to Earth, Creative, Supportive and Friendly. There isn't anybody like him.
Kamaljeet Kumar
(Chief Technology Officer)
Creative and Innovative with the ideas. Helping all and making the work professional and find always the best way to explain ideas.
Kishor Chaudhary
(Manager)
Coolest Manager ever. Friendly, innovative, and entertaining Guy. No one like him always does work as fun.
Sankar Sharma
(Project Manager)
One of the intelligent and productive Guys always focused on teamwork. Always respect the time to handle the team.
Himanshu Garg
(Frontend Team Leader)
Amazing Rider Guy always is silent in his work as a silent killer. The work level is excellent. Everyone hats off in his work.
Pardeep Kumar
(3d Designer)
Stylish, talented, and innovative. His work shows and tells everything about him.
Chetan Sharma
(Digital Transformation)
Kiddish, dramatic, and full of enjoyment Guy. He is in the frame of everyone, always trying to enjoy all the little moments.
Kiran Prajapati
(Graphic Designer)
Simple and quietest, always do focus on her work. very dedicated to her work.
Vijay Pal
(Content Creator)
Always respect time. He is the fastest as a bullet train no one can chase him in his work.
Puspainder Kaur
(Content Creator)
Always focused on her work. Dedicated to her work and wants peace of silence while she is doing her work.
Chandan Mishra
 (SMO) Expert
Always activated to do work. Experts in social media optimization every work of his become perfect for everyone.